About the Community Reinvestment Act
The Community Reinvestment Act (CRA) encourages banks to help meet the credit needs of communities in which they operate, including low- and moderate-income neighborhoods, consistent with safe and sound banking operations. Luana Savings Bank is pleased to provide information for public inspection under the CRA. Luana Savings Bank is able to provide hard copies of these documents; however, please note we may charge a reasonable fee to cover copying and mailing expenses.  Please contact us using the link below to request a copy of the public file. Under the CRA, the public file must be maintained and current as of April 1 of each year.
Community Donation Requests
Luana Savings Bank works together with our customers, neighbors, and community organizations to minimize barriers to achieving financial goals and providing access to capital and financial services. We help stabilize and empower local economies and low- and moderate-income neighborhoods through affordable housing, and being intentional about community development investments, donations and services. We are dedicated to being a part of the financial solutions toward self-sufficiency and improved quality of life.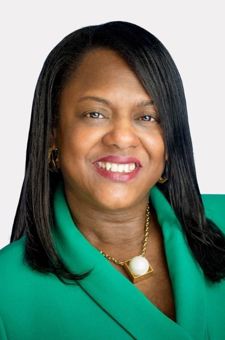 Rachelle Hunt
Senior CRA Director
Norwalk Branch
515-410-9800 x616
CRA Public File Request
If you would like to receive a hard copy of the CRA Public File, please contact us. Thank you!