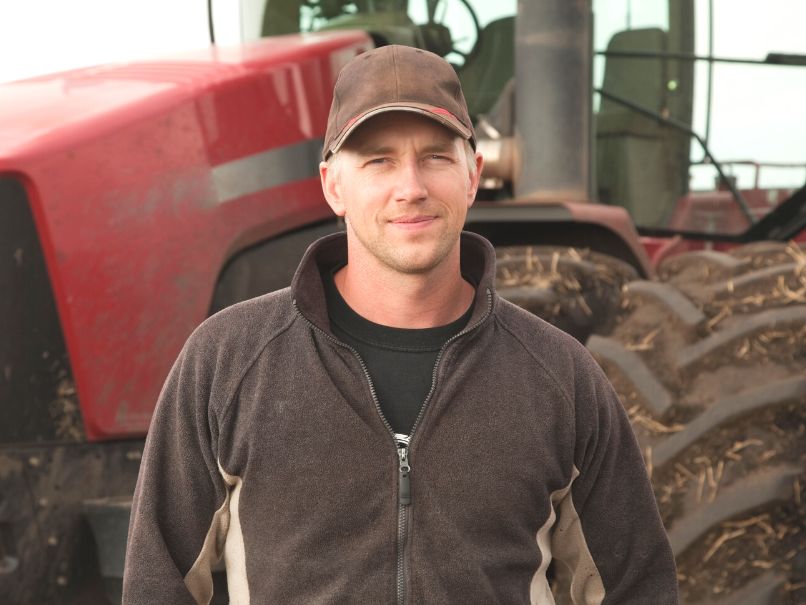 We're Here for Beginning Farmers
Between our services and government programs, almost anyone can become their own boss and run their own business - in agriculture!
Top Lender in Iowa
We rank as the largest agriculture lender in NE Iowa; 5th largest in the state of Iowa among community banks.**
Competitive Rates
We specialize in Agricultural loans, offering competitive rates
Experienced Team
Your success is our success; if times are tough, we'll help you find a solution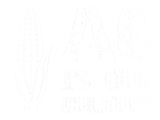 Government Programs
The first step to owning your own farm is stopping in and sitting down with one our Agriculture Professionals.
If you aren't able to qualify for traditional bank loans to start your farm, government agencies such as the U.S. Department of Agriculture (USDA) Farm Services Agency (FSA) and Iowa Agriculture Development Division may be able to help. And if you turn to a government program for help, we'll still be here for you, guiding you in the right direction and helping you through the application process.
General Government Program Information Overview
Required Down Payments are lower than traditional bank loan requirements
Better terms & rates may apply
Applicants must be at least 18 years old
Cannot presently or previously have owned a significant amount of farmland
Must be the operator of the farm
Must have training or background in production agriculture
Must have access to equipment necessary to operate the farm/project
**Source: American Bankers Association. FDIC, Data as of 2Q 2022.
Agriculture Amortizing Loan Calculator
Calculator is provided as-is solely to estimate potential rates, fees, and costs. Calculator is made available as a self-help tool and examples are hypothetical. Calculator is not intended to provide investment or tax advice.
Meet our Agricultural Loan Officer Team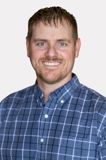 Chad Fritz
Luana Branch
563-539-2166
NMLS #504858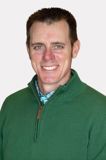 Kiel Fritz
Luana Branch
563-539-2166
NMLS #713511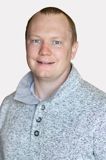 Geordan Hanson
Luana Branch
563-539-2166
NMLS #1631457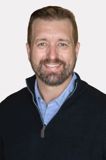 Steve Ruzicka
Luana Branch
563-539-2166
NMLS #504862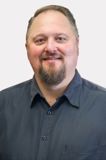 Brad Hertges
Ossian Branch
563-532-7022
NMLS #504865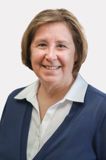 Carol Jensen
Ossian Branch
563-532-7022
NMLS #504867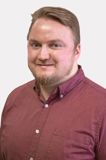 Ben Larson
New Hampton Branch
641-394-2116
NMLS #1625057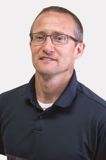 Adam Zeien
New Hampton Branch
641-394-2116
NMLS #1520271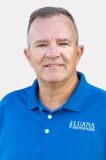 Ray Swartz
Polk City Branch
515-984-7100
NMLS #504869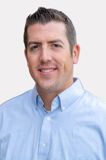 Josh Williams
Clive Branch
515-987-2116
NMLS #1021521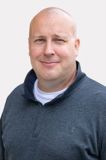 Ryan Richardson
Norwalk Branch
515-410-9800
NMLS #1142570
Mobile Banking
Take care of business from anywhere.
Pay bills, deposit checks and quickly handle other financial matters with your smartphone or tablet.