Luana, IA
Address:
100 Harvest Drive
Luana, IA 52156
Get Directions

Mailing:
PO Box 68
Luana, IA 52156
Hours
Monday - Friday
8 am - 4:30 pm
Saturday
8 am - 11 am
24 hour drive-up ATM
Visit SHAZAM's website for a full list of ATM's in your area.
Location Features
Drive-up teller window
Drive-up ATM
Automatic Coin Sorting
Waiting area with toys
Complimentary beverages
Free WiFi
Personal Banking & Lending team ready to serve you!
Holiday/Federal Reserve Bank Closures
New Year's Day
Martin Luther King, Jr. Day
President's Day
Memorial Day
Juneteenth
Independence Day
Labor Day
Columbus Day
Veteran's Day
Thanksgiving Day
Christmas Day
*Luana Savings Bank also recognizes Good Friday, Christmas Eve, and New Year's Eve. Follow our Facebook page for timely updates on holiday closings.
When our locations are closed, all transactions received will be processed the following day.
Luana Branch
We're here to help
Our Luana banking and lending team are ready to help with your financial journey!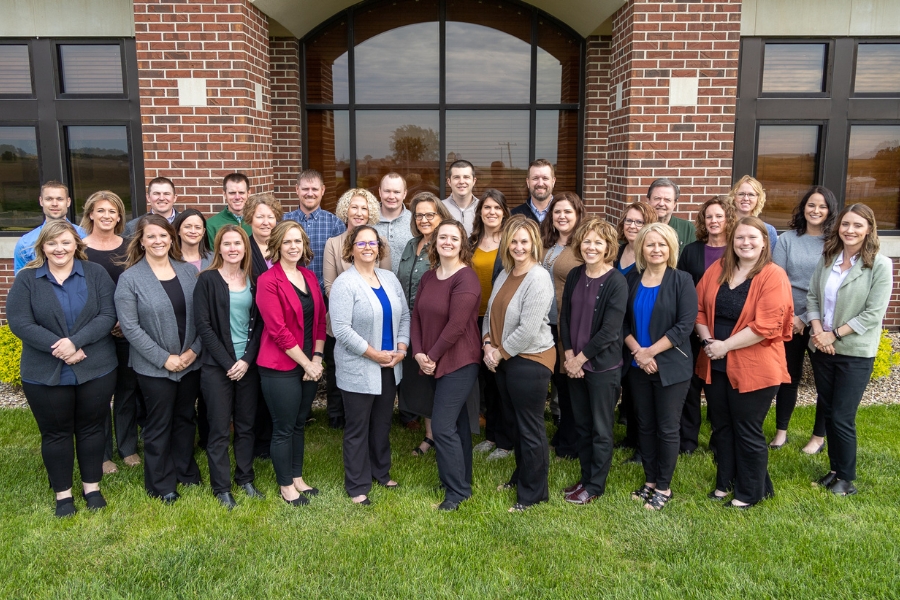 Luana Branch Loan Officers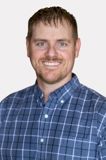 Chad Fritz
Vice President/Agricultural Loan Officer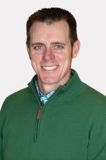 Kiel Fritz
Vice President/Agricultural Loan Officer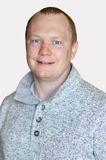 Geordan Hanson
Agricultural Loan Officer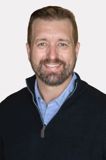 Steve Ruzicka
Sr. Vice President/Sr. Agricultural Loan Officer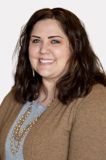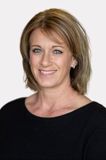 Free Use for All Customers
Community Facility
We're constantly involved in community improvement, including offering the use of our free Community Facilities within our banks. Available in Luana, Ossian, Polk City, and Norwalk branch only.