A Home Equity Line of Credit, or "HELOC", is a line of credit backed by the equity in your home. HELOC's differ from Home Equity Loans in that a sum isn't advanced to you all at once; instead, the line of credit can be used over time so long as it doesn't exceed the credit limit - similar to a credit card. The required monthly payment varies based on the amount of credit used.
Loan term for up to 10 years
Revolving line of credit for future uses without having to apply for a new loan
Interest may be tax deductible
Backed by the equity in your home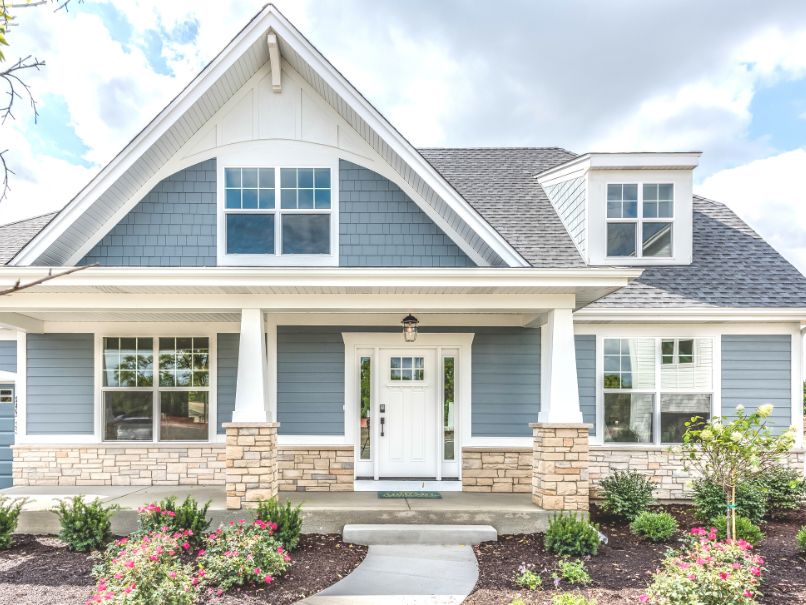 Use your HELOC for the following:
Home improvements
College expenses
Starting a business
Debt consolidation
Emergencies
Practically anything else!
Calculator is provided as-is solely to estimate potential rates, fees, and costs. Calculator is made available as a self-help tool and examples are hypothetical. Calculator is not intended to provide investment or tax advice.