Achieve your dreams with a personal loan
We offer competitive rates and flexible term loans for almost any purpose!
What can personal loans be used for?
Here are a few reasons our customers have used personal loans:
Medical expenses
Home improvements, appliances, furniture
Debt/consolidation
Family vacation
Practically anything else!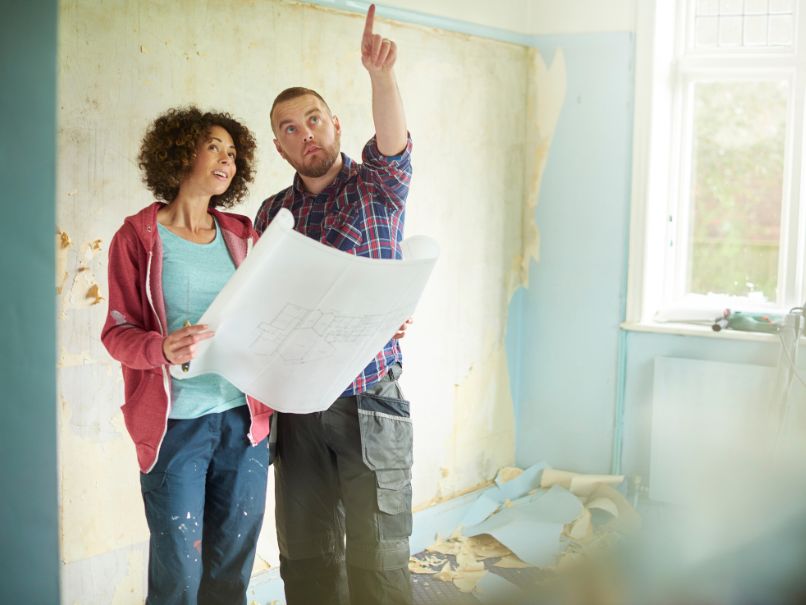 Loan available as a lump sum
Collateral or deposit account required
Term amount: maximum of 60 months
All loan benefits with Luana Savings Bank
*All loans are subject to credit approval.