We will be closed on Monday, October 9 in observance of Columbus Day. Regular business hours will resume on Tuesday, October 10.
Build it with a Home Construction Loan!
Can't find the perfect home?
Pair a Home Construction Loan with our permanent financing products for a winning combination!
Ask us about our 12 month rate lock and competitive rates!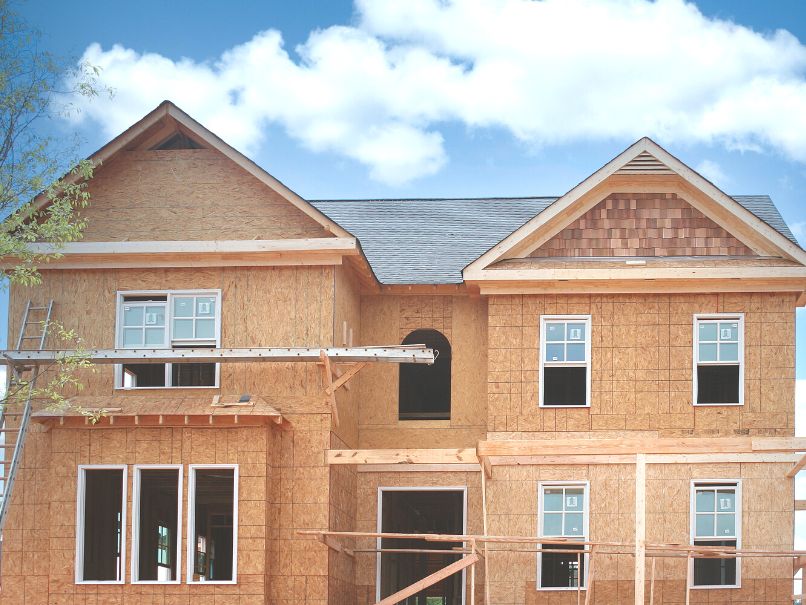 12 Month Rate Lock Program
The construction of a home often takes 6 months or longer to complete. Low home construction rates help reduce costs during this phase. However, this is a period of time where the consumer is at risk for interest rate fluctuation until permanent financing is obtained. We can help customers lock in a great long term interest rate with our 12 Month Rate Lock Program right up front during the construction phase. This allows consumers to eliminate the risk of rising interest rates during the construction phase. Not all lenders offer these types of construction programs. However, Luana Savings Bank specializes in this type of lending as we see the great benefit for our customers.
Effective Date: September 26, 2023
*(APR) Annual Percentage Rate. Offer subject to credit approval and may change or be withdrawn without notice.
Meet our Residential Loan Officers
Our experienced loan officers are available to help you navigate the home buying process.