Flexible, Interest-Bearing Checking Account
A NOW Account, or Negotiable Order of Withdrawal Account, is our standard interest-bearing account.
NOW Account Features
$1,000 Minimum Deposit to Open Account
$1,000 Minimum Daily Balance (to avoid $8/mo fee)
No charge for the first 20 paper/electronic debits per month (additional 20 cents each)
Variable Interest Rate
Interest Calculated on Daily Balance 
Interest Paid and Compounded Monthly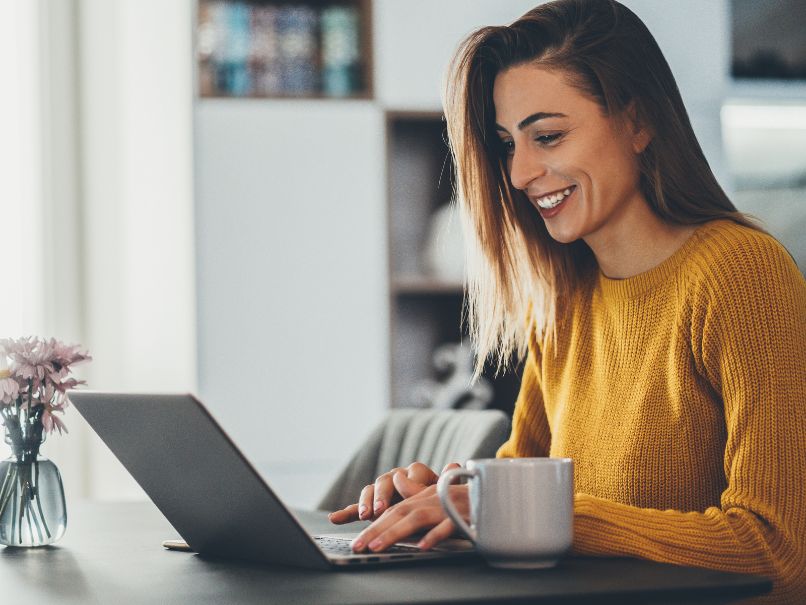 Effective Date: March 27, 2023
| Deposit Balance | Interest Rate | APY* |
| --- | --- | --- |
| $0 and above | 0.05% | 0.05% |
*APY (Annual Percentage Yield). Rates and terms may change without notice. Early withdrawal penalties may apply. Fees may reduce earnings.
Ready to get started?
Open an Account Today
Fill out a simple form and we will be happy to assist you.
Host your next event
Free Community Facility Use for All Customers
Available in Luana, Ossian, Polk City, and Norwalk.