Loan Types
New cars and trucks
Used cars and trucks (private party or dealership)
RV
Motorcycles or Mopeds
ATV/UTV
Snowmobiles
Watercraft (boat, jet ski, pontoon, etc.)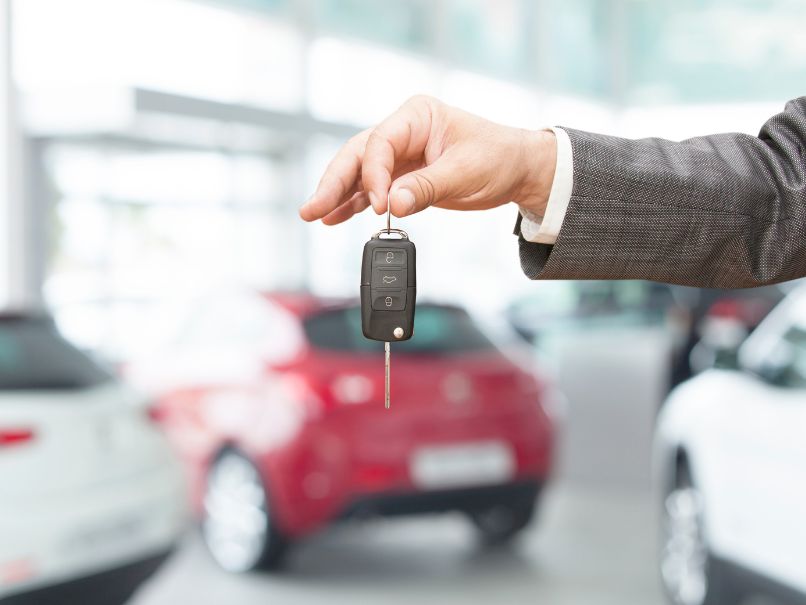 All loan benefits with Luana Savings Bank
Effective Date: December 4, 2023
| Criteria | APR* As low as |
| --- | --- |
| 2021 Model Year & Newer with 10% Down Payment | 6.65% |
| 2021 Model Year & Newer with 0% Down Payment | 6.85% |
| 2020 Models & Refinancing | 7.11% |
| 7.11% APR based on 5 year $20,000 loan with 10% Down, 60 mo. payments of $397.08 | |
*All loans are subject to credit approval. (APR) Annual Percentage Rate. May change or be withdrawn without notice.
Registration costs are an estimation, for the State of Iowa, of the first year's registration cost for a general purpose non-electric/hybrid passenger vehicle weighting 4400 pounds. Electric and hybrid vehicles may have additional fees, while commercial vehicles may have less. For an accurate estimation, please contact your state's motor vehicle registration department.
Calculator is provided as-is solely to estimate potential rates, fees, and costs. Calculator is made available as a self-help tool and examples are hypothetical. Calculator is not intended to provide investment or tax advice.